Celebrity Gist
Man who went viral for buying his baby mama designer bags as push present finds out baby might not be his
A man went viral last year after he bought his partner designer bags for giving birth to their child.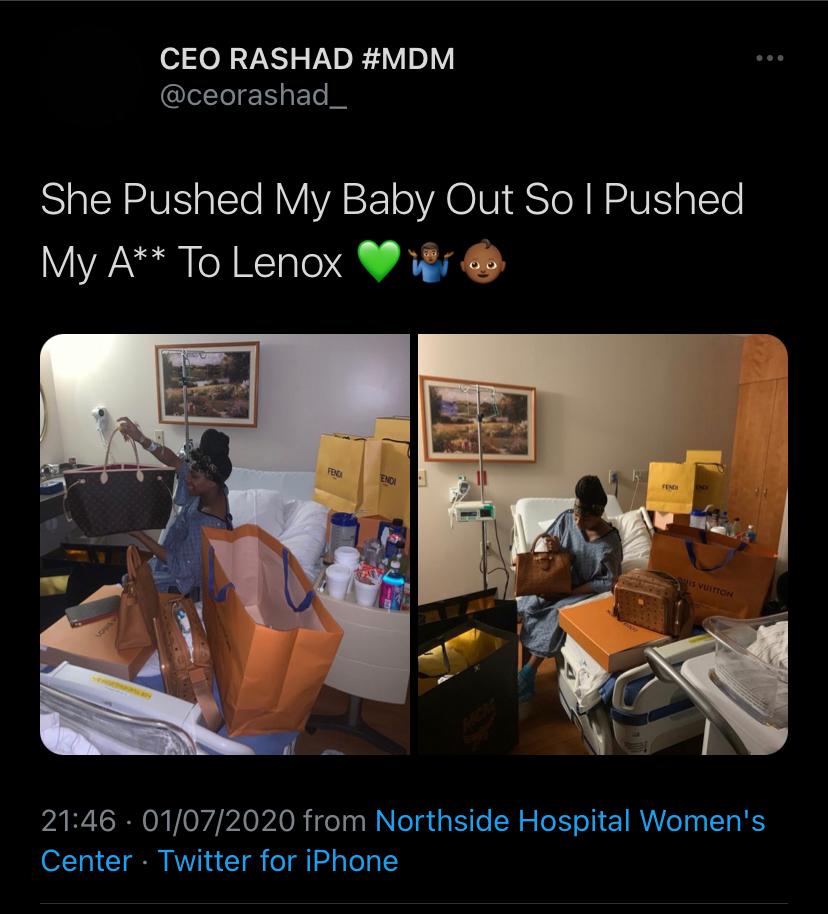 In July 2020, he wrote : "She pushed my baby out so I pushed my a** to Lenox."
At the time, he was called out by some people who told him that he was setting the bar too high and will make women feel they deserve luxury items for giving birth, and the man defended himself, saying his woman deserved that and more
However, just Six months later, the man returned to Twitter to revealed that he might not be the father of the baby.
Rashad said he was heartbroken and expressed his wish to die. He added that he wouldn't wish this on his worst enemy.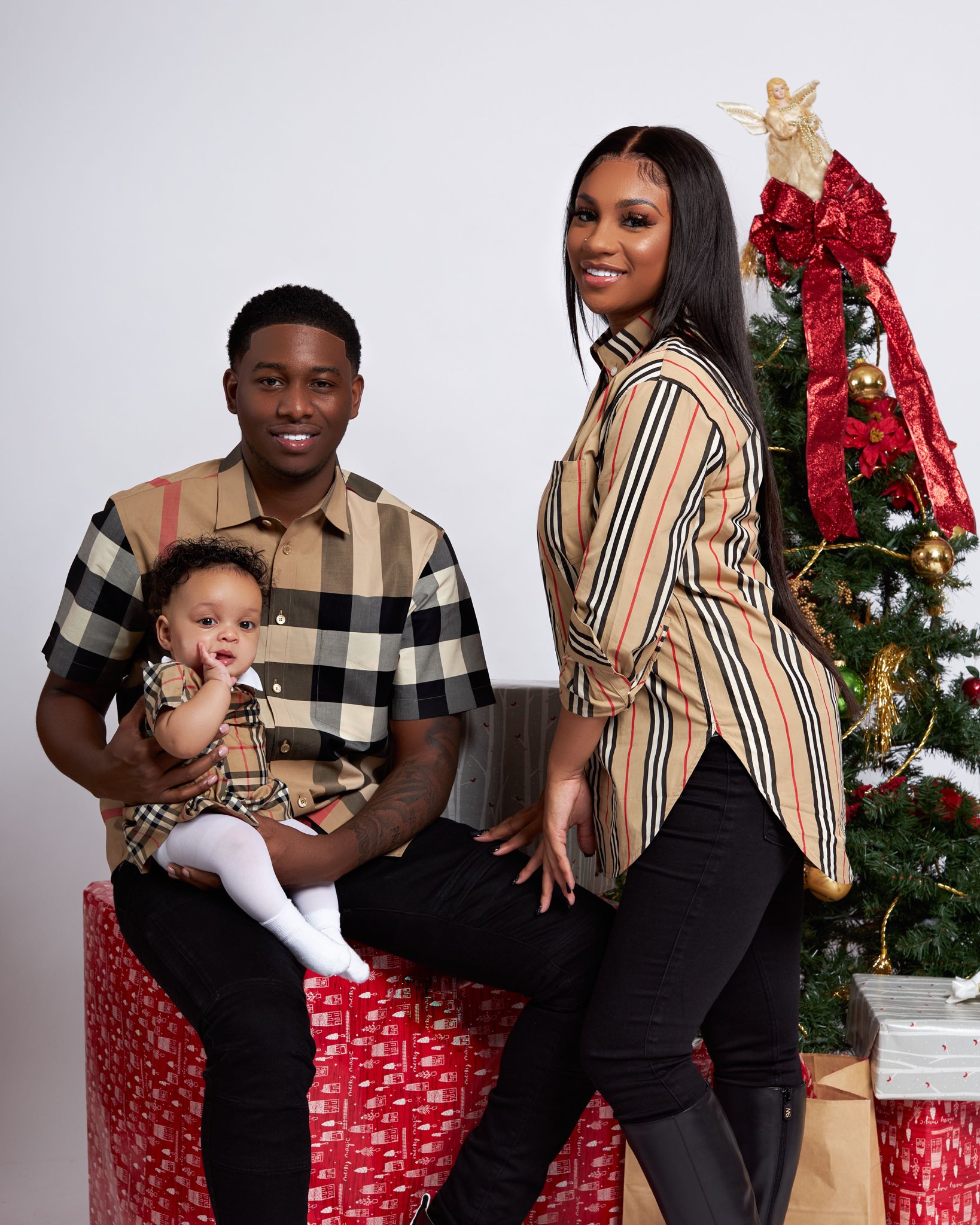 WHAT IS LIFE?
I WOULD'NT WISH THIS ON MY WORST ENEMY
IM HURT ASF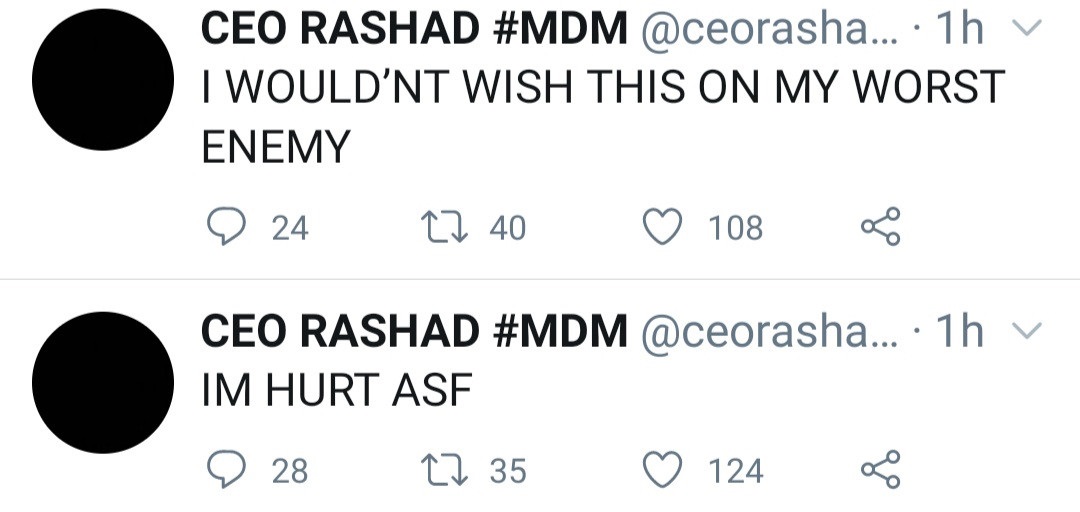 Social media users have since tried to reach out to him to check on his well-being.